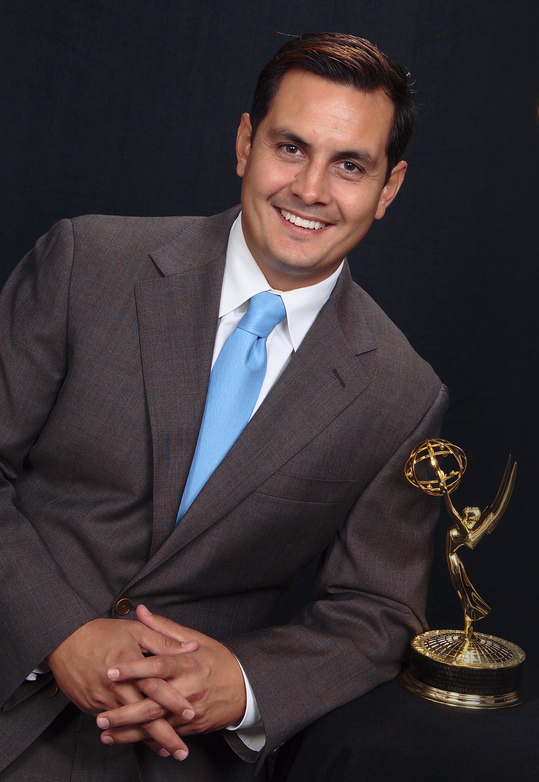 Mr. Lattin grew up in La Jolla, California, and graduated from the University of California, Santa Barbara with Bachelor's degrees in both History (with honors) and Communications. Mr. Lattin has also received executive education from Harvard University, the JFK School of Government and graduated in May 2012 with an MBA from the University of Southern California's Marshall School of Business.
Mr. Lattin is a former United States Army military aviation officer who has flown both the AH-64 Apache helicopter and the OH-58 Kiowa. While serving, Mr. Lattin received the prestigious Soldier's Medal for Valor.
Mr. Lattin served three terms on the Pala Indian Tribe Executive Committee from 2005-2011, helping with the comprehensive development of the Pala community, assisting with the drafting of social and administrative policy on the Pala Reservation. He has also assisted in drafting and ratifying tribal ordinances, policies and resolutions (Executive and General) as well as Constitutional amendments. The Executive Committee leads the Pala Band of Mission Indians in all tribal affairs and is actively involved in various enterprises and industries.
In addition, Mr. Lattin oversaw the digital archiving of all official tribal records, dating back to 1992. Other projects include: the formation of a tribal judicial court system in 2006; the development of a DNA testing procedure to safeguard tribal enrollment eligibility; establishing a permitting process for vendors; construction oversight of a 22,000 square-foot skateboard park, which is featured prominently in the Smithsonian Institution in Washington DC and was on a national museum tour throughout 2015; and in 2010 establishing the Tribe's local radio station KOPA 91.3, the first new full-power FM radio station in Southern California in 20 years.
Mr. Lattin has been very active in promoting tribal veteran affairs, such as the establishment of a Pala Veteran's Center, the Pala Veteran's Club as well as the renovation of the veteran's memorial in the tribal cemetery. In 2012, Mr. Lattin developed a full-length documentary called, "Defending the Homeland: Native American Veterans in the U.S. Armed Forces" to honor the legacy of military service in the Pala Tribe. The video collected the stories of Pala's veterans past and present featuring interviews with military veteran tribal members; the film received an Emmy Award in 2013.
Mr. Lattin was elected to sit on the Pala Utility Board and is the Tribe's alternate delegate to the National Indian Gaming Association. He continues to fly helicopters as a hobby, and completed an Ironman Triathlon in 2008.
Source: Palatribe.com, wikipedia.org